Download File

Omega Script v0.9.6
irc script for any server
A friendly IRc script for all users with lots of functions. such as a control panel that gives you access to what ever you need, also states what each control funtion is for. Plus a great MP3 player, and many other great functions.
Other files by Lindrian
(2)
You must be logged in to comment.
err0r
- Friday, 25 July, 2008
i have to agree. Lindrian did an awesome job. This is a prime example of how hard work and dedication can produce an outstanding product.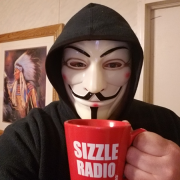 Very clean, nice layout, very very user friendly, and by far the most original and new script i have seen in awhile. not just an old script w/ new connection!

The creater does some nice work!